Oren Atias
The founder, Oren Mark Atias, Esq. graduated at top of his class from University of California - Santa Barbara in 2003 participating in many activities and earning multiple academic awards. When deciding on a law school, Mr. Atias focused more on location and community, and decided on Whittier Law School in Costa Mesa, CA. While attending Whittier Law School, Mr. Atias was selected to be a Dean's Fellow, mentoring incoming law students on test taking skills and provided valuable lessons on how to adapt to life as a law student. Following his first year, Mr. Atias ranked in the top 10%, earning a full tuition scholarship as well as being elected by his peers as the Whitter Law Review Solicitations Editor (a position that allowed him to choose legal articles written by Judges, Partners at large law firms and Law School Professors alike) for publication in the Whittier Law Review.
Mr. Atias is not in the business of scaring people into hiring, rather we encourage all of our potential new clients to find the best attorney and fit for their needs.
---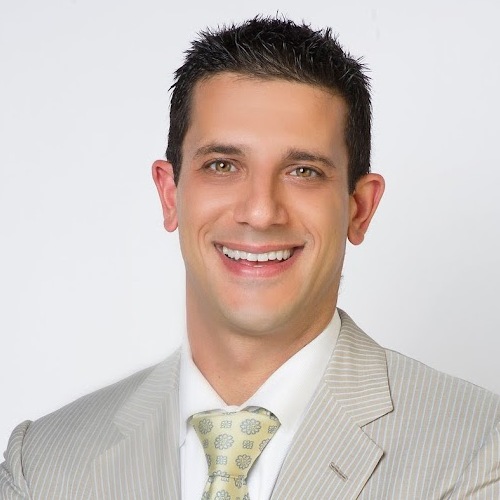 J.C Allen
A graduate of California Polytechnic University, Pomona, Ms. Allen obtained her bachelor's degree in Psychology putting herself through college, working in the Forensics lab of a local police department. Ms. Allen became an instructor on evidence practices for police departments throughout the state, giving her behind the scenes insight. After completing her Juris Doctor at Chapman University School of Law, Ms. Allen interned as a law clerk for the Orange County District Attorney's office in the general crimes division. These experiences made for an easy segway as an attorney for a police litigation firm practicing in state and federal courts in criminal and civil litigation. Then as a prosecutor for almost 5 years, Ms. Allen became a seasoned trial attorney taking dozens of cases to trial and working on unique prosecutorial assignments including Human Trafficking, and Family or Domestic Violence.
"In multiple cases, we have been able to prove that a completely innocent person had been wrongly incarcerated. There is nothing more satisfying than being able to tell someone that their nightmare has ended and that they can go home to their family and close their life."